As one of the best Perth garage door company, we always strive to give high-quality garage door openers Perth services and products to all of our customers. Therefore, in all of the garage door openers Perth that we installed, we make sure only using the top-selling and high-quality garage doors openers brands in Perth.
Here are some of the top selection of garage door opener brands that we are currently using: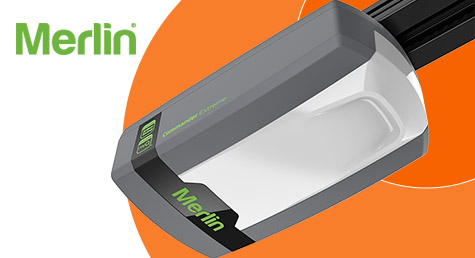 Without a doubt, the Merlin garage door opener is one of the best value openers on the Australian market. Each of the units are very easy to install, powerful, quiet and comply with Australian standards (AS/NZS 60335-2-95).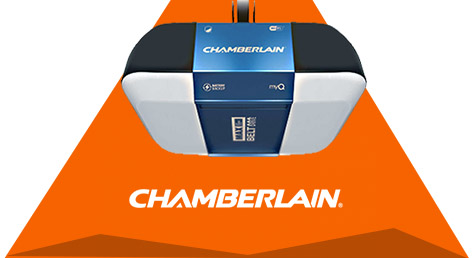 Ultra-quiet, durable and smart are their main selling factors for these openers. A go-to garage door opener, this popular brand installs easily and requires little maintenance over the years.
Their belt driver openers are considered the top class of belt driver motors. Soft start & stop, easy to install & operate on large doors and it comes with not only one but two remotes upon installation.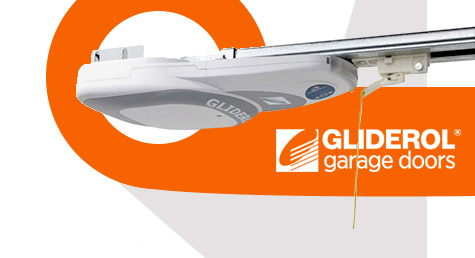 Each of Gliderol's garage doors opener in Perth have various qualities to suit any kind of garage door. With their latest technology, Gliderol has combined electronic circuitry, engineering know-how and streamlined designs to produce a variety of garage door openers in Perth.
As a culmination of their 25 years in the Perth garage door openers industry, Superlift Garage Doors Opener are one of the most reliable on the market with a sophisticated design and easy installation.
ATA or Automatic Technology Australia is notable as the highest highest-selling roller garage door opener in the country and this is due to many factors. They have a wide selection of powerful garage door openers in Perth which are all reasonable priced and tremendously durable.
The above list is some of the high-quality and highly demanded garage door opener brands in the Australia market these days. So what's your garage door openers in Perth choice? If you still need more information on how to choose the perfect automatic garage door opener in Perth?
Feel free to fill to contact us directly at: